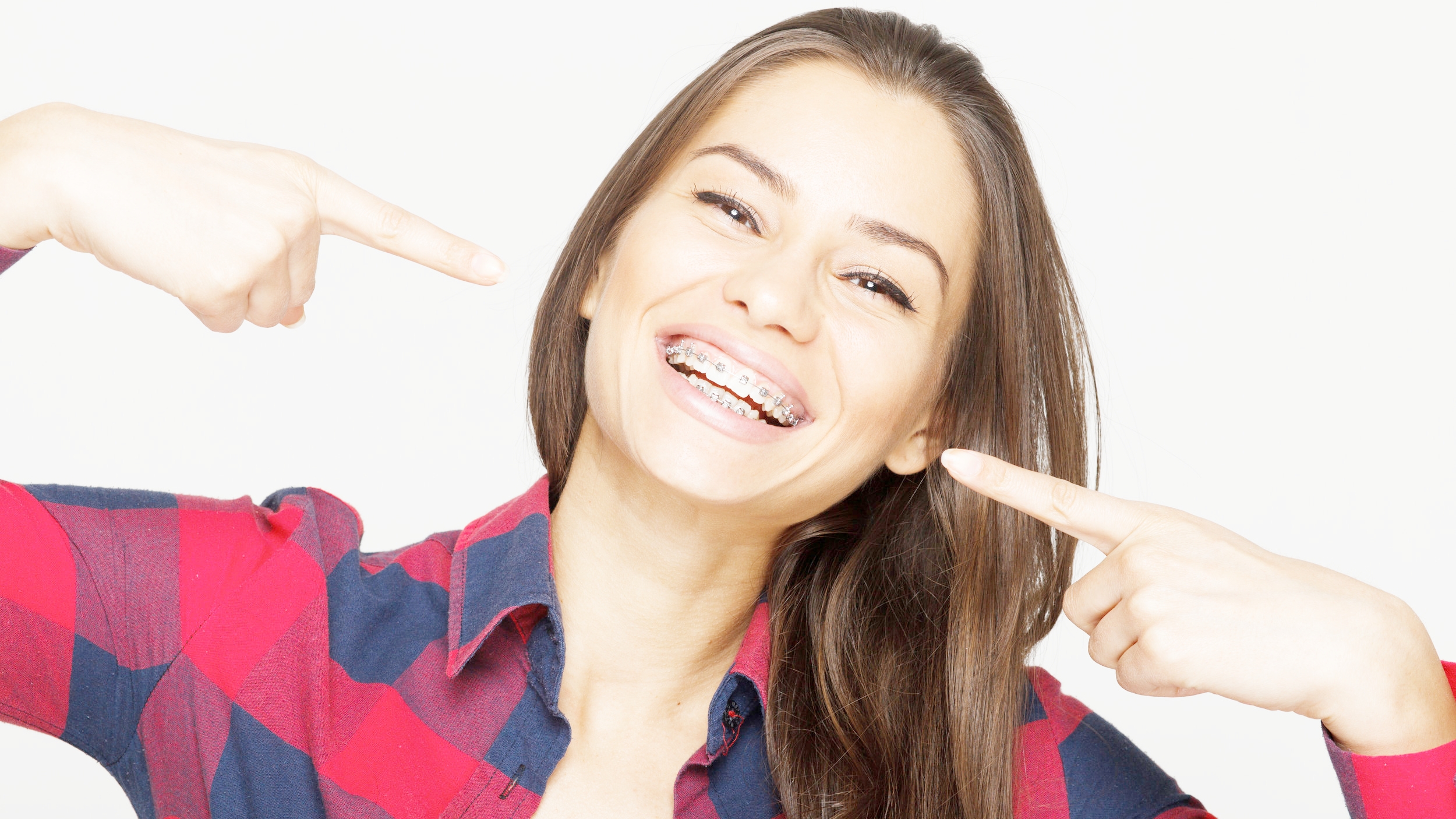 Lesniak Dental Group is pleased to offer the services of Dr. Larry Lesniak, a certified specialist in orthodontics. Offering both traditional braces and clear aligners such as Invisalign.
There are various ways to correct crooked or crowded teeth without the use of traditional braces. One method works by way of placing clear, hard plastic trays/retainers over your teeth. The trays are laid out in a sequence that will slowly move your teeth into more ideal positions. Each tray varies in shape and is customized to your bite. Although they are to be worn as close to 24 hrs as possible, they are typically removed for eating and brushing/flossing. Whether you are an adult or a teen, our invisible aligners may be a great option for you.
What are the advantages of orthodontic treatment?
Corrected bite and straighter smile

Improved comfort, aesthetics, and function of your dentition

With clear aligners, more convenient oral hygiene maintenance since you can take them out of your mouth unlike traditional braces