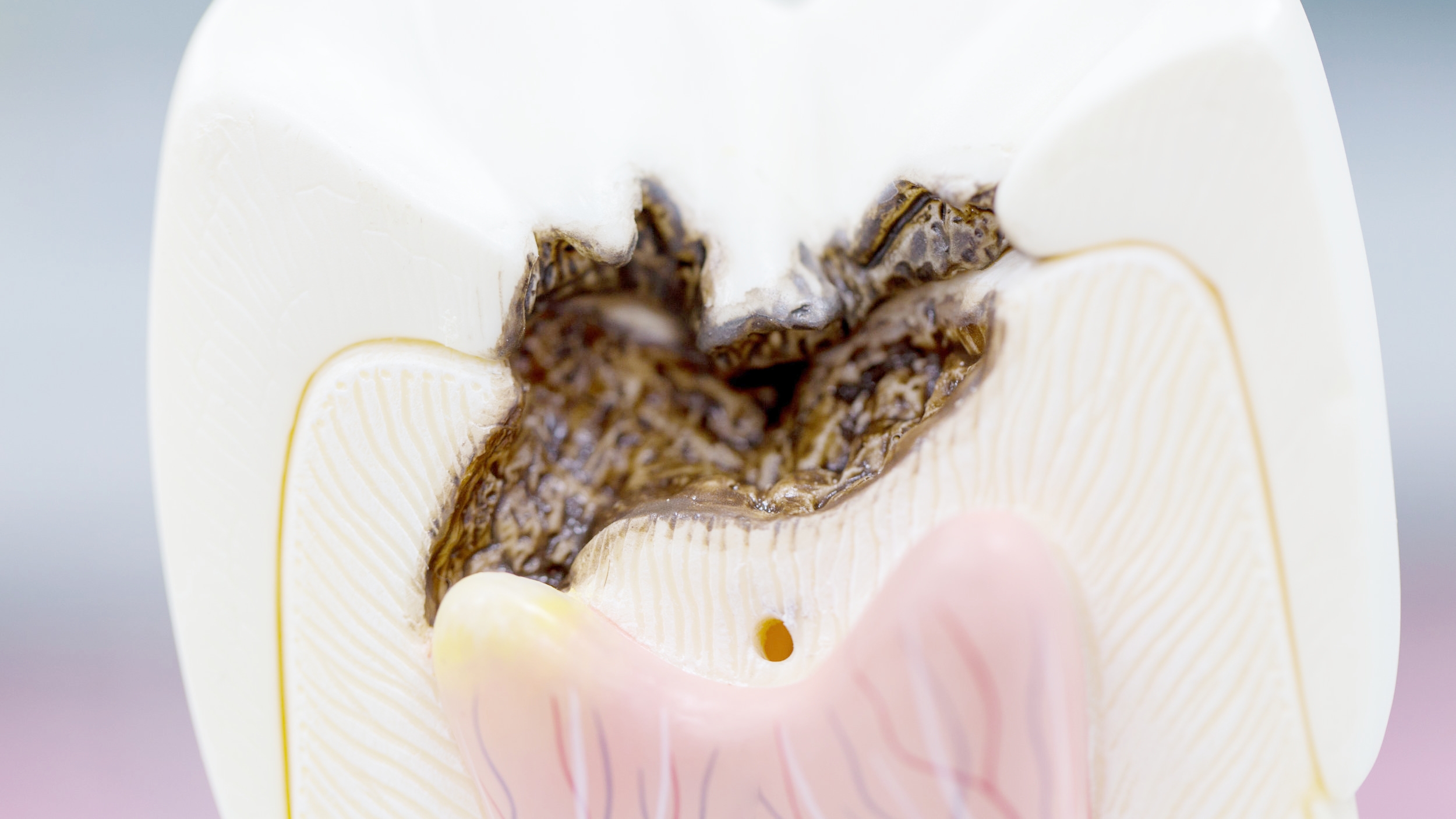 Toothache Root Canal Treatment
A root canal involves removal of the infected internal contents of a tooth. The inside a of a tooth can become infected due to several reasons including:
Large cavities

Trauma

Root resorption

Extensive tooth wear

Others
Your root canal procedure should be a comfortable experience that can be completed over one to two appointments depending on the difficulty of the situation. Occasionally a course of antibiotics is also needed prior to, or after the root canal to help manage the infection.
Following your root canal, a full coverage crown is recommended in the vast majority of cases.
Prophylactic and Restorative Root Canal Treatment
In certain situations, a root canal may be recommended prophylactically prior to placement of a crown if there is suspicion that the tooth will require a root canal in the near future.
If a tooth has been heavily restored with filling material, a root canal may be required to properly restore your tooth with a foundation material followed by a full coverage crown.